Tripawds is a user-supported community. Thank you for your support!
It has been hard to write this post, especially because in the prior post, which was only 3 weeks ago – and only 2 weeks before we lost Mosby – he was doing so well and things were really looking up. Very briefly, because it still hurts to talk about, Mosby started limping shortly after his trip to the barn. Concerned, I took him to his vet, who suspected a soft tissue injury. It didn't improve so we took him to the ER vet, who took x-rays, said there were no metastatic lesions, and also suspected a soft tissue injury. They recommended a visit to the rehab vet for a treatment / rehab plan. Unfortunately (or fortunately), the rehab vet saw some suspicious moth-eaten bone on the x-ray, took more x-rays, and we were delivered the news that the osteosarcoma had returned, this time in his right front humerus. Knowing then how much pain he was in, and how he was struggling to get around, we made the decision we knew we had to make for his sake, even if it was one we had no idea we'd have to make so soon. Last Saturday we were able to give him a wonderful day with many of his favorite things (including his very own cheeseburger and a trip to the barn), and last Sunday we let him go, peacefully and with dignity and kisses. He was brave and sweet and loving and trusting to the very end. Our hearts have a Mosby-shaped hole, our house seems empty, and we remain in shock that we lost him so soon.
In an effort to remember the good times, rather than the bad, I wanted to celebrate him here, with pictures and anecdotes. I could probably write a novel, and Mosby deserves one, but this will have to suffice.
I adopted Mosby from a shelter when I was 27 and in law school; in other words, a terrible time to adopt a dog. The shelter called him "Boots" and said his family gave him up because they had "too many dogs." I like to say I fell in love with him on the internet, because I found him on Petfinder. I'd wanted a big dog for so long. This is the picture I fell in love with, in January of 2008: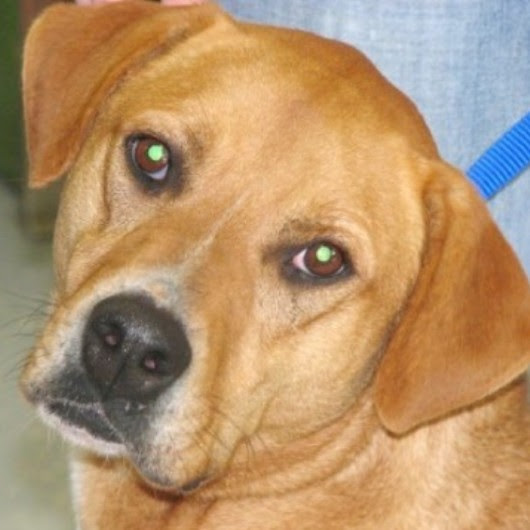 Would you have been able to resist? Be honest. I went out to meet him, and while I was sitting with him, he put his paw on my knee. I told them I'd be back the next day. I went home, purchased a crate and some food and a bed, and soon I had my dog, who I renamed Mosby. The first few weeks were a struggle as we got to know each other, and as I realized Mosby definitely had a separation anxiety problem. But I also learned that he was very bright, an awesome runner, and an incredibly sweet dog. We were soon attached at the hip.
The rest of the post is just going to be pictures. Sorry if it's a picture overload. I saw some article about how people take more photos of their pet than they do their spouse. Sorry, Chris, but I have to say it's true. I know you did the same, though.
Early Days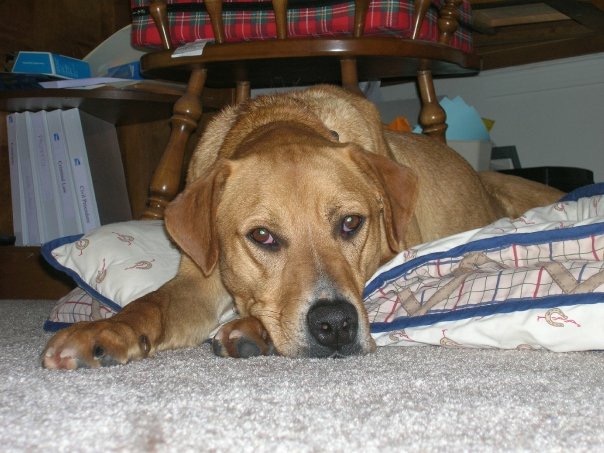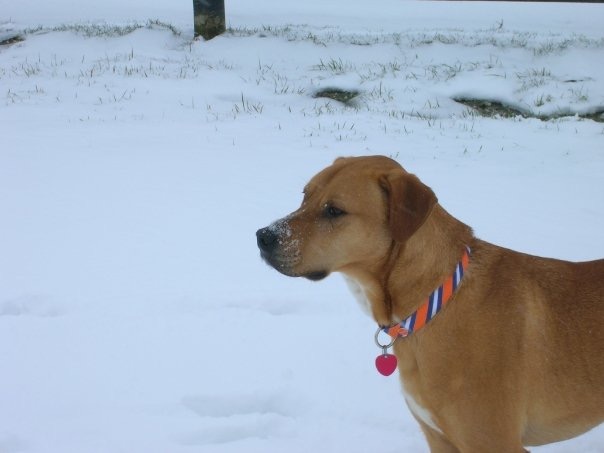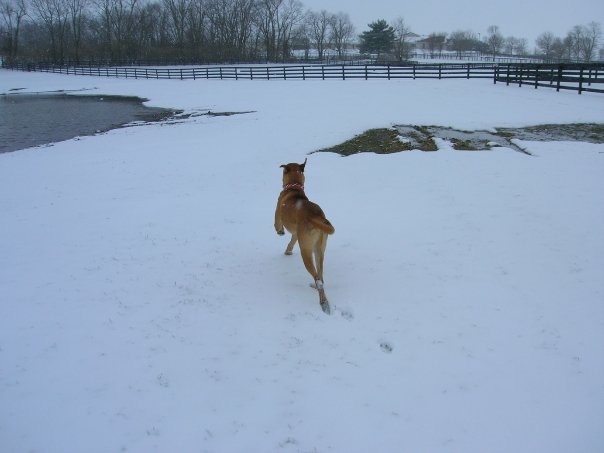 Adventures Through the Years (in no particular order)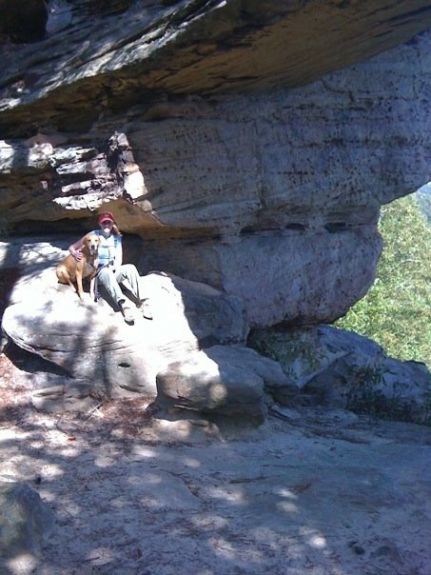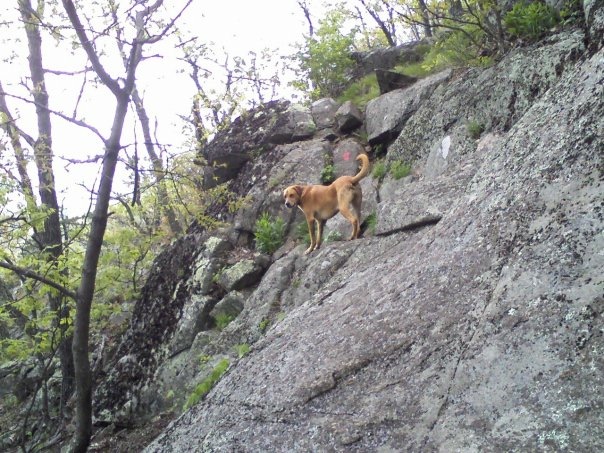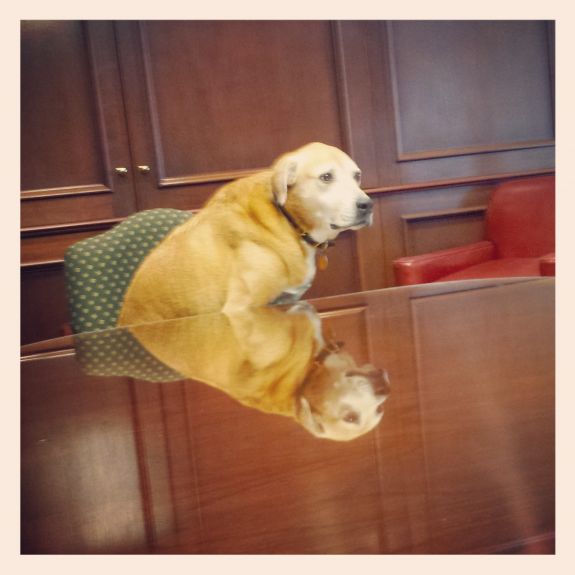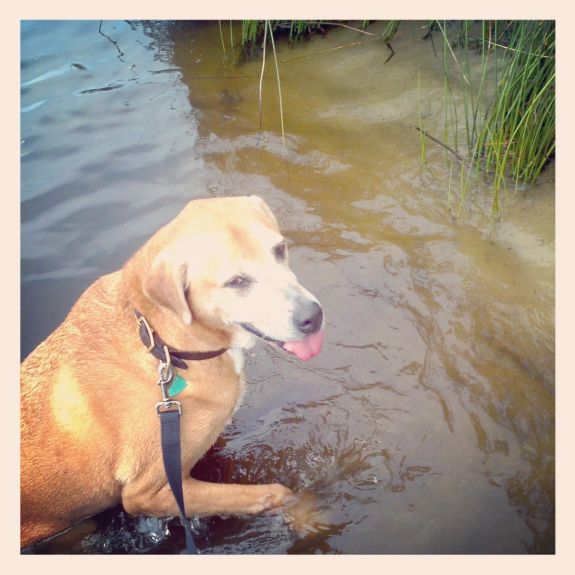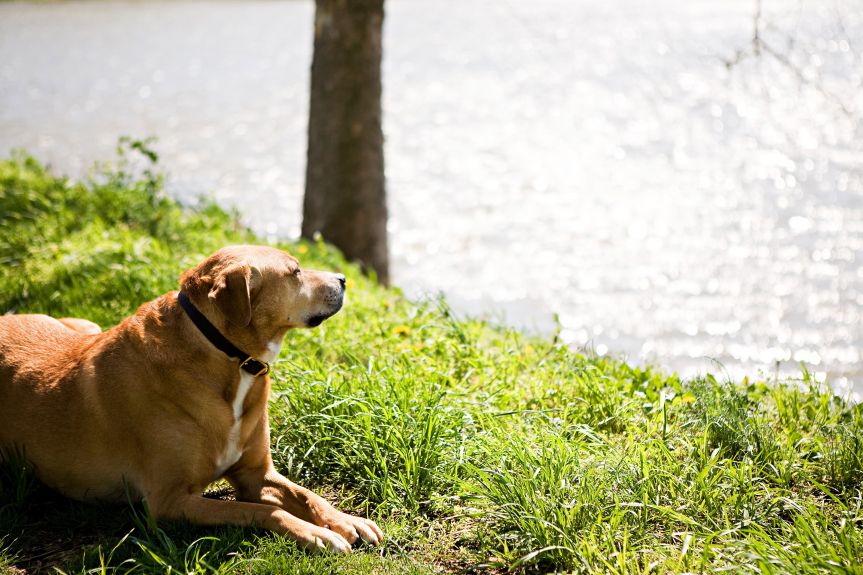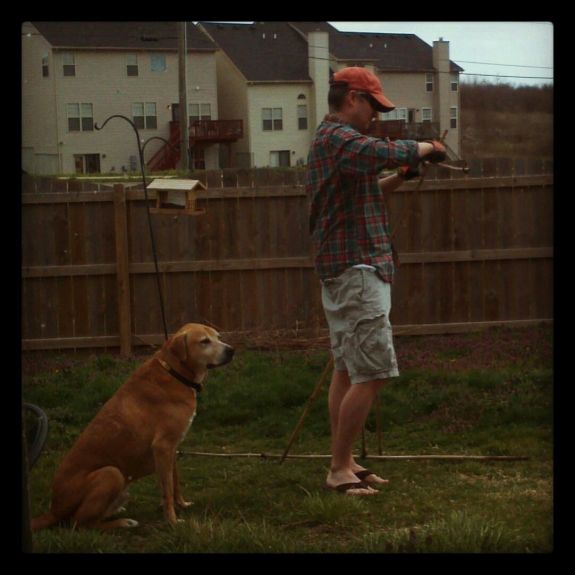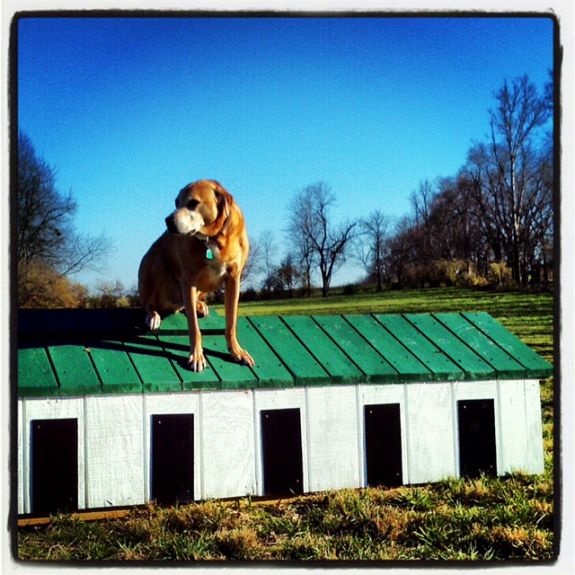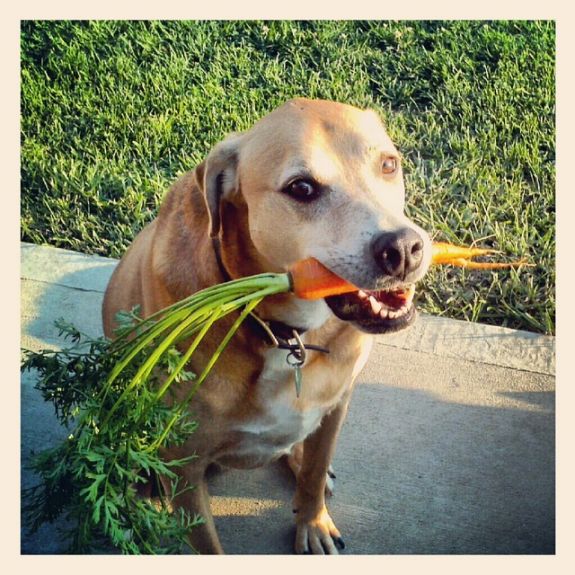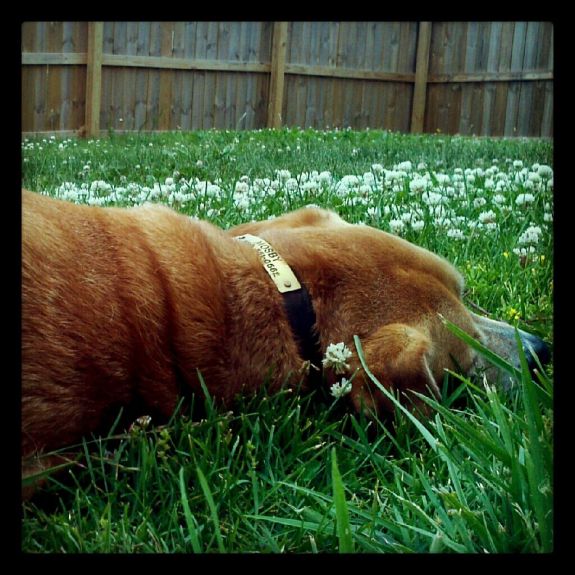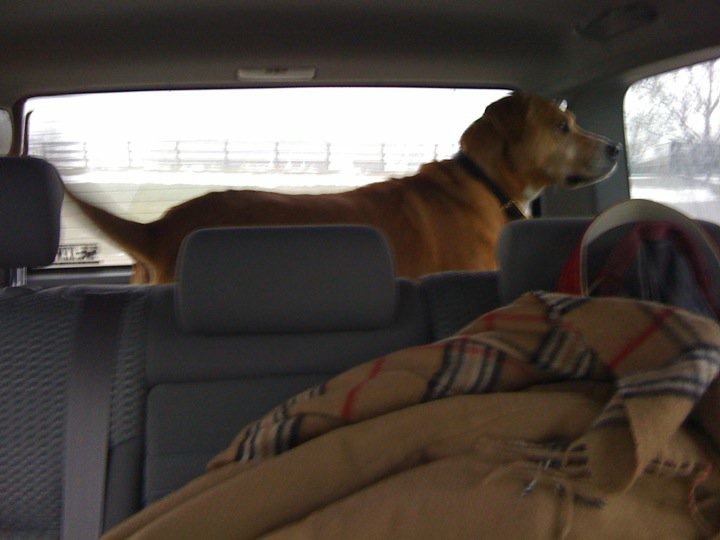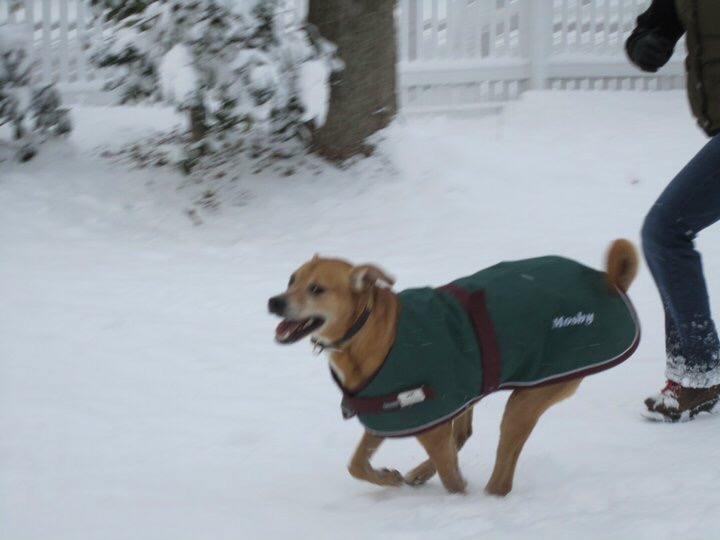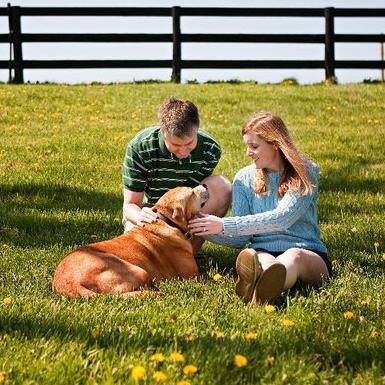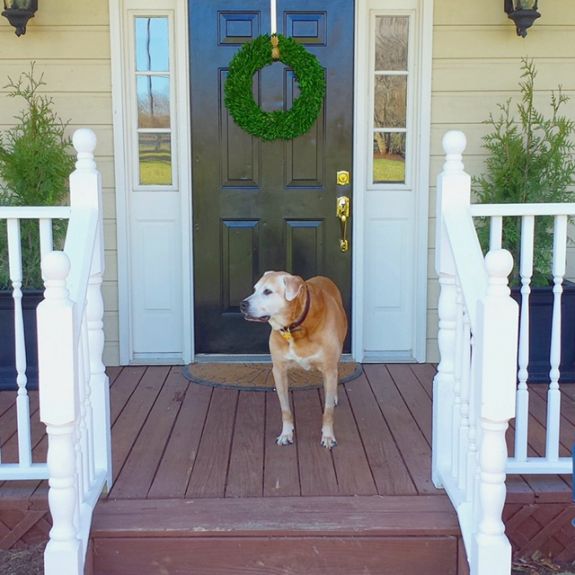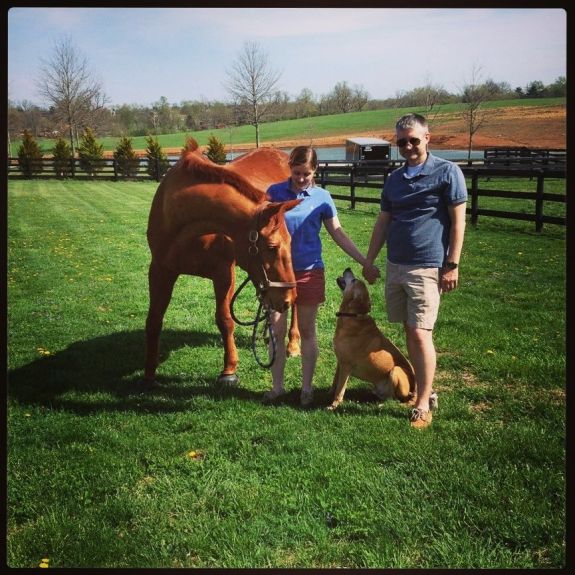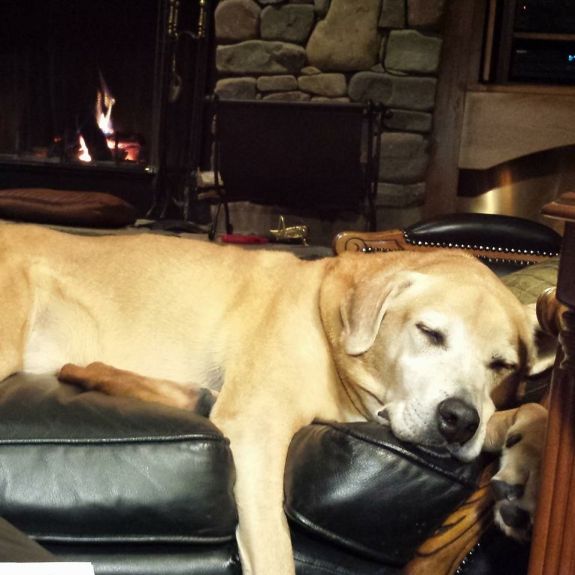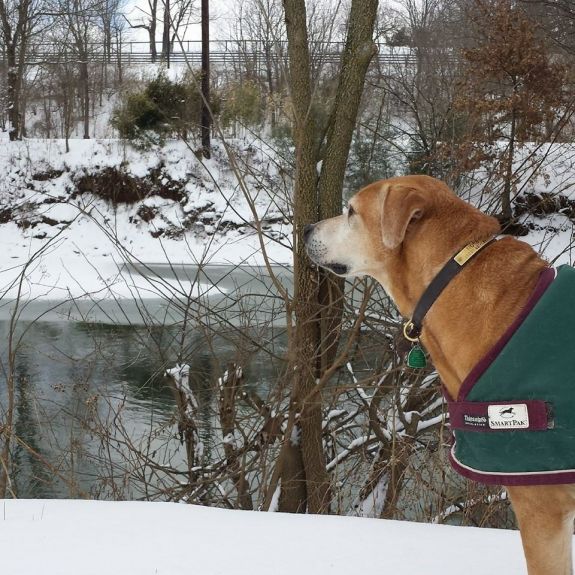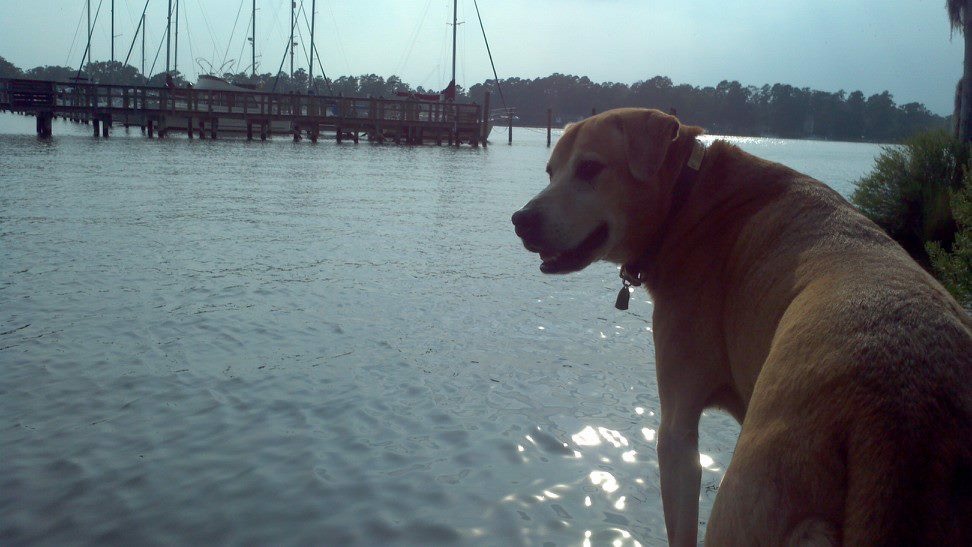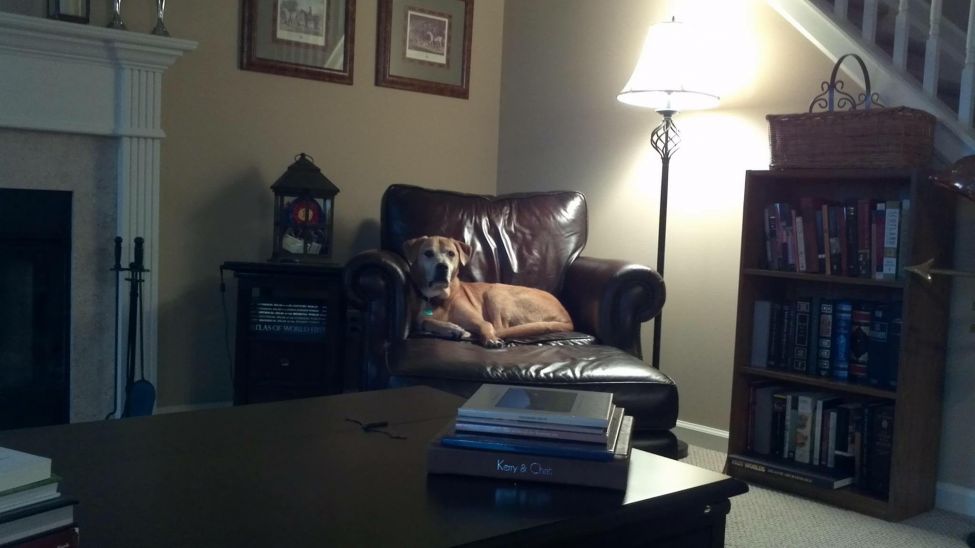 We Love You, Mosby
We and Mosby were so unlucky in much over the last 6 months. But we were lucky to have a day and a half last weekend to love on him and spoil him rotten. I'd have preferred years but a day and a half is what we had, so we made the best of it.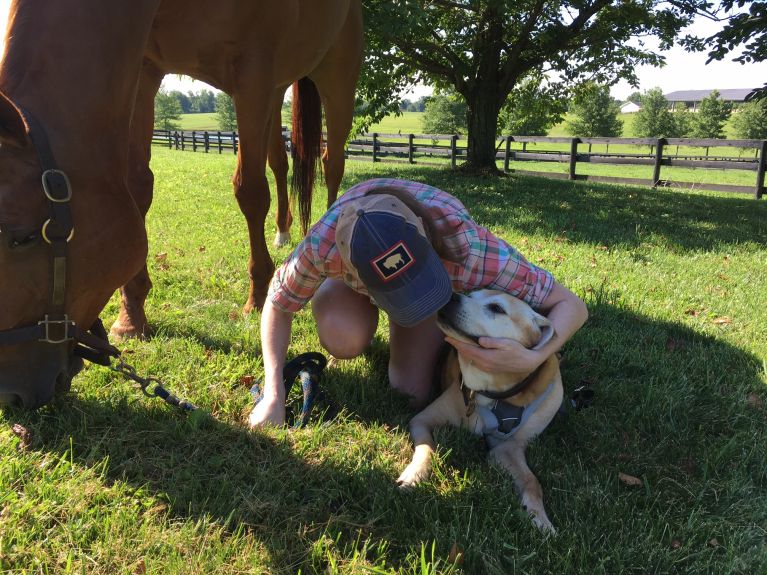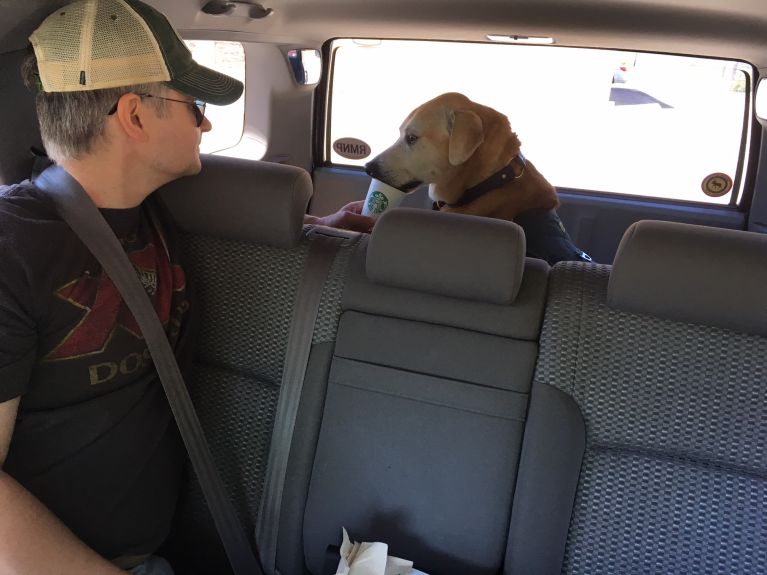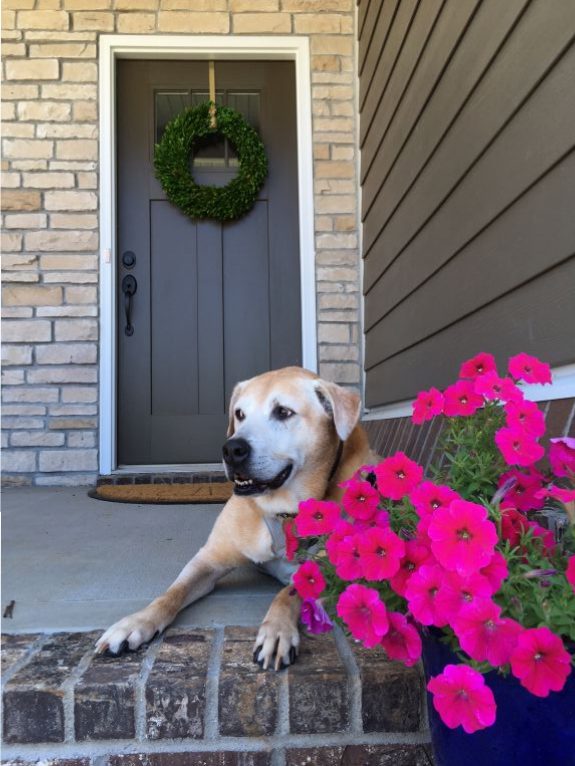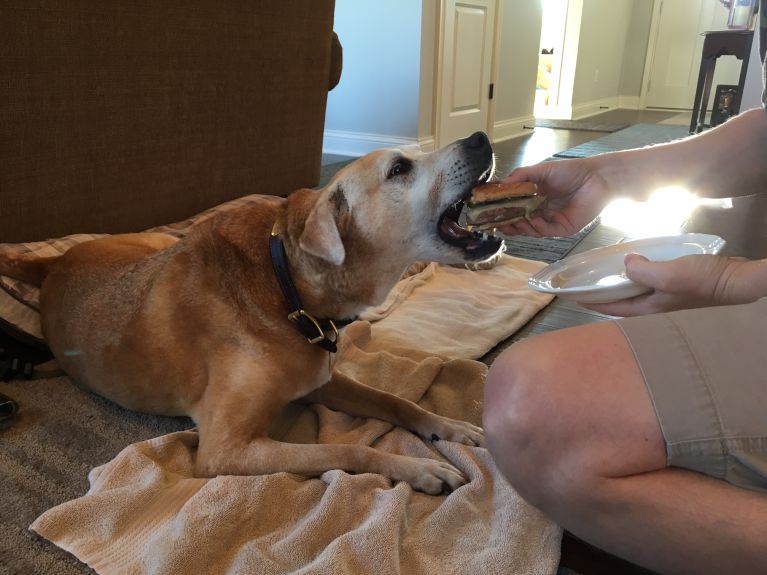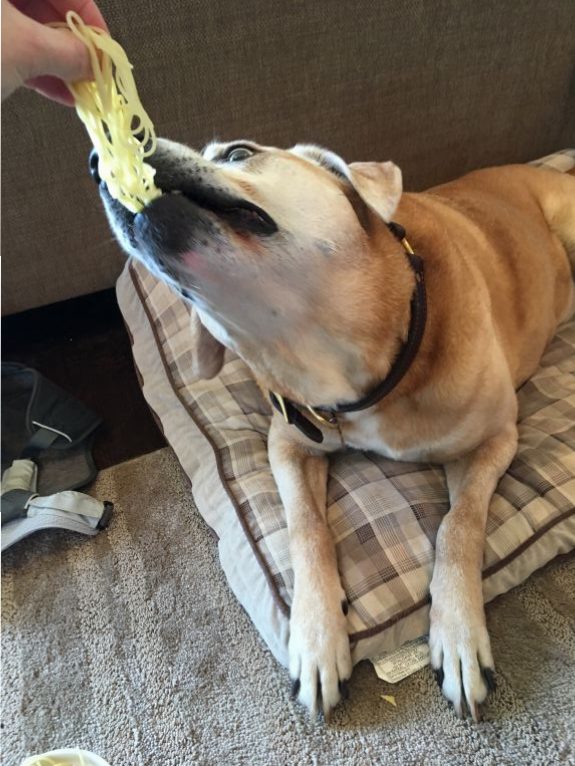 Mosby, you were so, so, so loved. I hope you knew that. I'm so sorry you were in pain the last few weeks. I would have done anything to make you feel better. You had an epic life and you are missed every hour of every day.