It has been a poignant Christmas season for us. A year ago, Mosby was recovering from his amputation and we were still reeling from his osteo diagnosis and his prognosis. It was a Christmas I'll always remember as the beginning of the end. We lost him a scant 6.5 months later. Not a day goes by where I don't think of him, but the holiday season has been especially difficult. In some ways I suppose it always will be.
But we have a bright spot this year, one that was several months and two trips out of state in the making. Maybe it started even longer ago, with my first canine love, my grandad's black lab, Thor.
Santa came early for us this year and delivered the sweetest, perfect black lab puppy, who we have named Aspen (after my favorite tree and our love for the Rockies), but who has a much fancier name with the UK Kennel Club.  He's brought so much light into our lives and has proven to be a great addition to our family. He has big paws to fill, but he's smart, attentive and so sweet, so he's got a great start. There will never be another Mosby, but there is now an Aspen, who has squirmed his way into our hearts.
I'm  posting this from my phone so let's see if I'm savvy enough to add pictures, which are the most important part.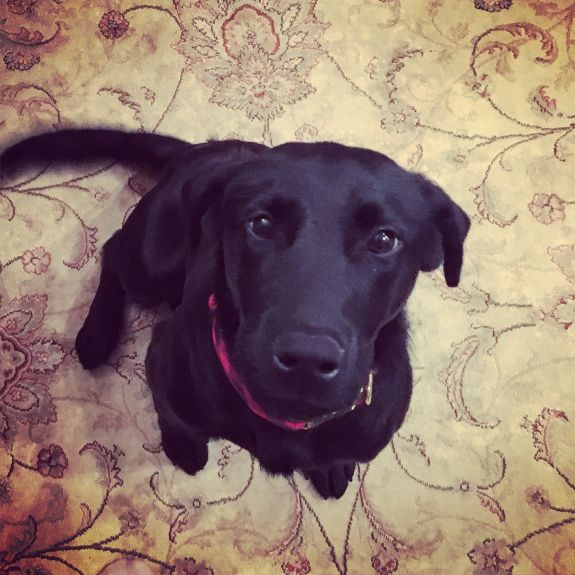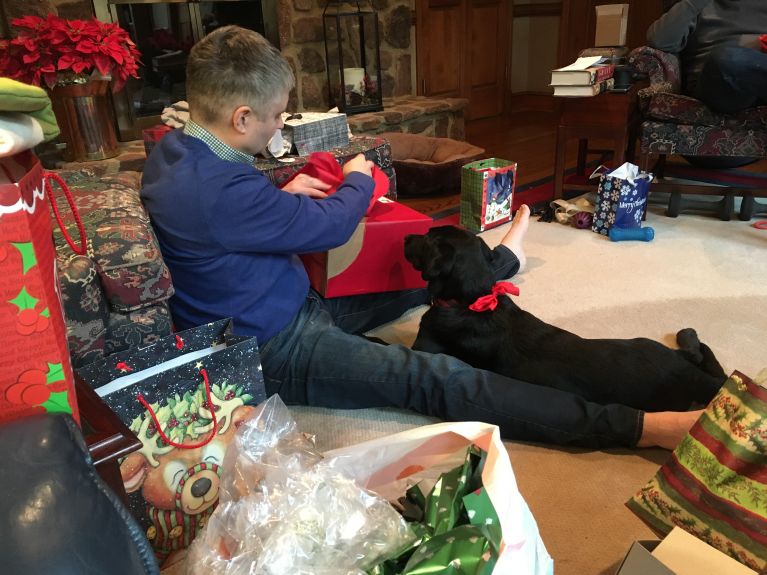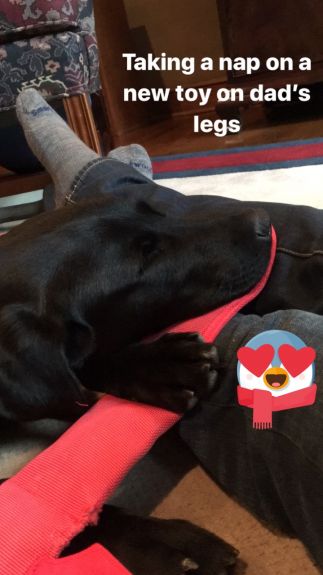 Continue reading "A Bittersweet Christmas and an Early Present from Santa"